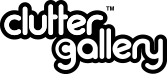 The Clutter Gallery, 163 Main Street, Beacon, NY 12508, a branch of the Clutter Media Group family, is focused on showing quality work by both established and emerging artists in the fields of toy design & customization and modern pop & lowbrow art. Located in the artistic community of Beacon, NY, the Clutter Gallery's exhibitions are open to the public and free of charge. Read More.
---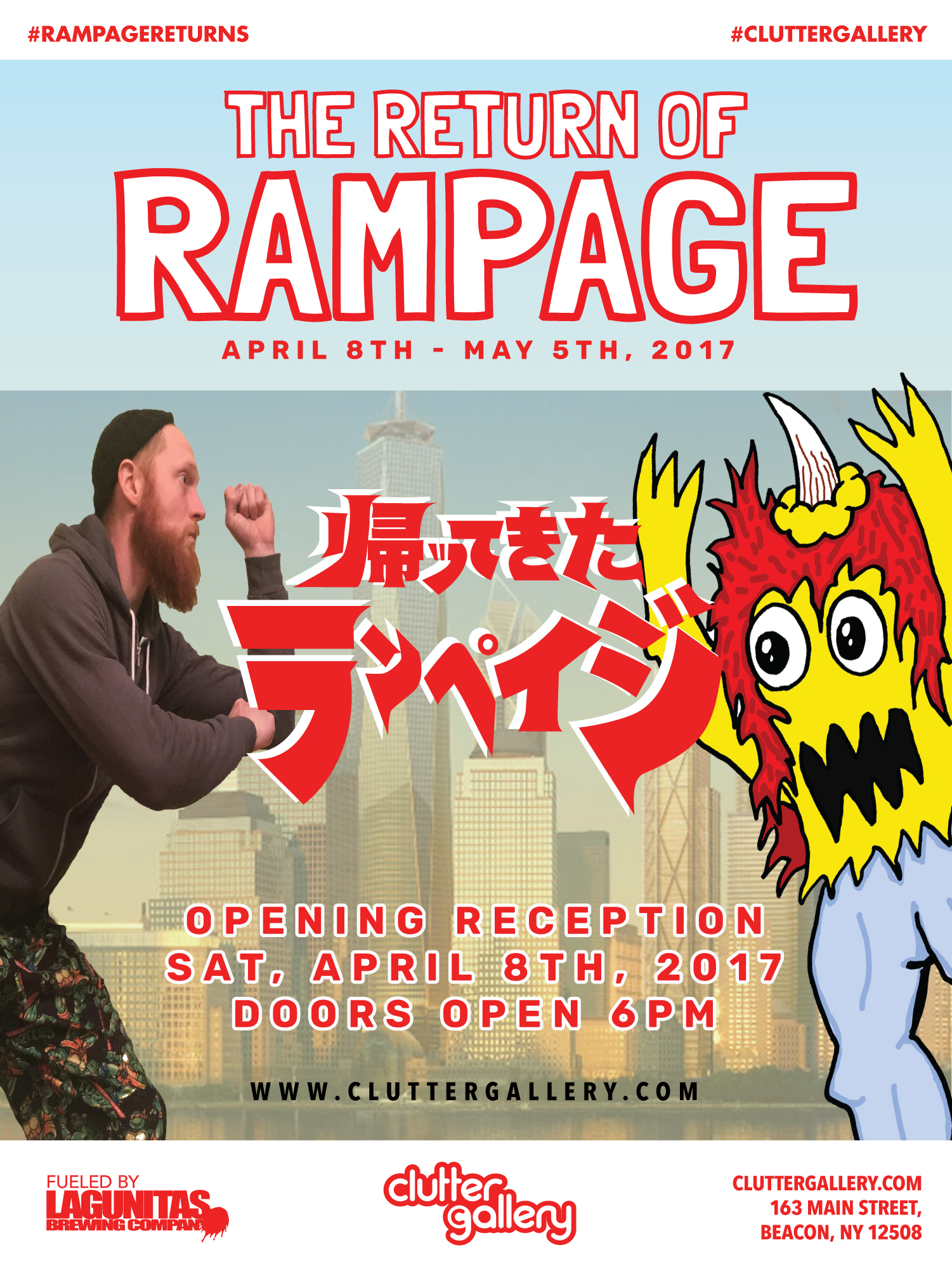 CURRENT SHOW:
The Return of Rampage
April 8th - May 5th, 2017
Clutter Gallery is excited to a solo show from Rampage Toys!
The opening reception will be free to the public and take place on April 8th from 6-9pm. The works will remain on display until May 5th, 2017.
The show will feature a large body of new and old figures, with some that will ONLY ever be released at this event, and some that have not been released in years! This includes a slew of 1-offs and a large selection of micro editions of figures big and small, cute and ugly, simple and detailed.
All figures in the show will be from the ranks of RAMPAGE production, with some that represent collaborative efforts including:
GRAVY Toys (Bwana Spoons!), MVH (Mutant Vinyl Hardcore), Triclops, Plaseebo, Skullheadbutt, Grumble Toy.
UPCOMING SHOW
---
GALLERY SHOWS