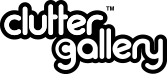 The Clutter Gallery, 163 Main Street, Beacon, NY 12508, a branch of the Clutter Media Group family, is focused on showing quality work by both established and emerging artists in the fields of toy design & customization and modern pop & lowbrow art. Located in the artistic community of Beacon, NY, the Clutter Gallery's exhibitions are open to the public and free of charge. Read More.
---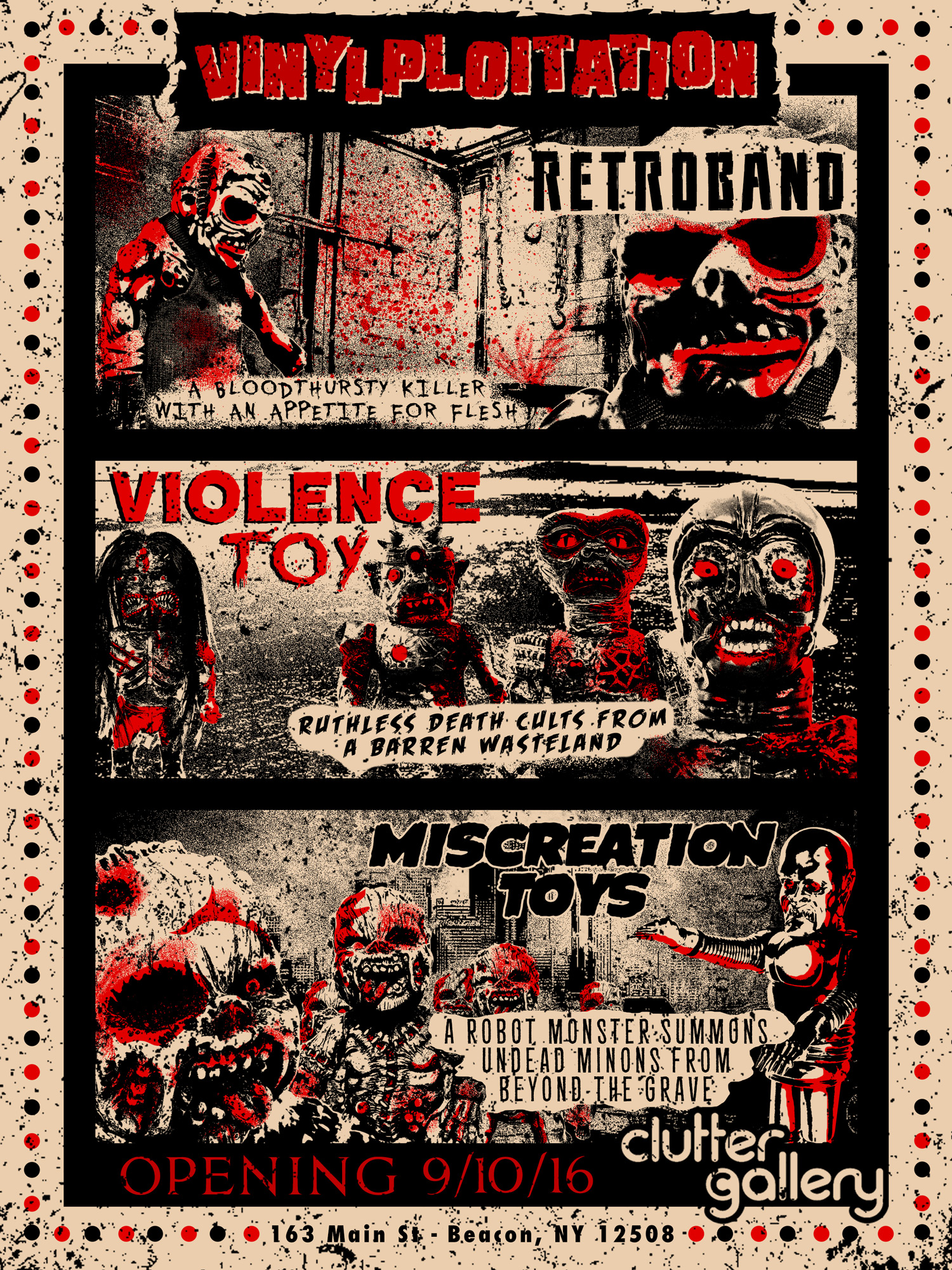 CURRENT SHOW:
Vinylploitation!
Sept 10th - Oct 3rd 2016
The Clutter Gallery is excited to present a horrific group show featuring the following amazing artists: Retroband / Violence Toy / Miscreation Toys.
The opening reception will be free to the public and take place on Sept 10th from 6-9pm. The works will remain on display until Oct 3rd, 2016.
-->
UPCOMING SHOW
---
GALLERY SHOWS